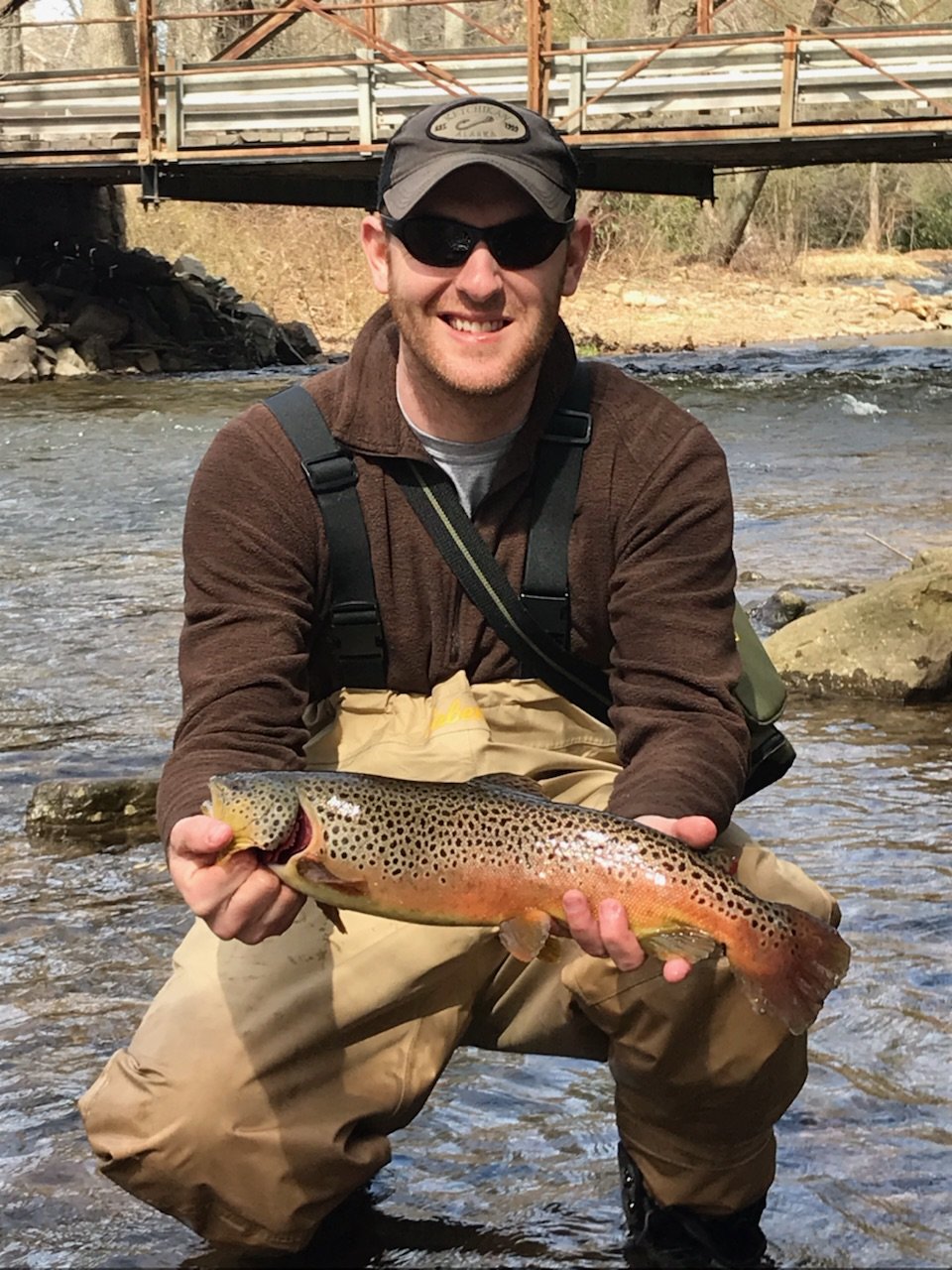 Content Count

64

Joined

Last visited
Community Reputation
8
Neutral
Price drop! 4,200. Started both motors today. Available for test ride for parties with money in hand... 570-582-9529

Up for sale is a 2004 4 stroke mercury long shaft with a t-4 panther trolling system. I bought the motor from a dealer last year and used it twice. I have over $2,000into this set up and it works flawlessly. I'm looking for $1,700. Located In northeast, pa. 5705829529

I have a 2004 4 stroke mercury long shaft with a panther t-4 steering system. I bought it from a dealer last year and used my boat twice. I had twins so no time to use the boat. Id sell the motor separate Let me know if you interested? 570 582 9529

For sale is a restored 1987 starcraft islander. Floor was soft when I bought it. I spent over 500 dollars in fiberglass to replace the floor and hours of time. I added a 2004 15 hp 4 stroke kicker motor for $1500. I added a brand new panther motor bracket and a t-4 steering system for approx. $800. It has a lowrance hds 5 with GPS with waypoints on lake ontario (was $500 brand new). Two cannon swivel bases and cannon electric downriggers. Brand new matching bench seat with inside storage ($300). Ship to shore radio. Cabin is in great shape and has a custom hard top with rod holders. The motor is a 4 banger and is great on gas! All fuel lines and hoses were replaced. The boat runs like a top. This is the perfect lake Ontario boat and I'm sad to see it go. I had twins last year so it was a fun project to put together, unfortunately after all the work I have done, I was only able to use it twice. Boat was repainted by the previous owner. The bad: the trailer was never registered from the previous owner and I have no clue how to go about it. I used a different plate. The reverse cable needs adjusted, I used the kicker. I am asking $4,200!. Located in wilkes barre, pennsylvania. 570-582-9529

How is it looking? On the way!

I will be leaving pa at 8am when my buddy gets out of work. 3 1/2 hours I will be in mexico hoping to launch. I have no clue on the weather, but hoping and praying!

Quick report. Took my new to me islander 221 up with my wife and another couple. Buddy only ever came one other time and we blanked so we are both pretty new. Boat ran great after learning a few corks. Long story short I was used to my two stroke outboard and flooded the inboard running the throttle too heavy to start her. Motored out to 120 feet with the kicker thinking i would just stay close fishing for Lakers not knowing what the problem was. Put two gambler rigs on and ran one copper down the shoot with a mag carbon 14. 20 minutes in landed the first king. Switched out the lake trout rigs and hit another king and a Steele. Unfortunately buddy started feeling sick so that was it. 2 hours and we went 3 for 3. Rest of the trip was spent walking the town of oswego and enjoying the beautiful weather. I would have liked to fish more but I have no complaints. After letting the boat sit a while she fired right up and ran great. All equipment worked great also. Cant wait to get back. On another note trying to fish and do harborfest is somewhat of a nightmare. Kinda crazy you cant even park the trailer at a boatlaunch but it is what it is I guess. If I try to do both again will likely drive the boat to mexico to launch. The fireworks were awesome! Tight lines!

What time of year are they gone?